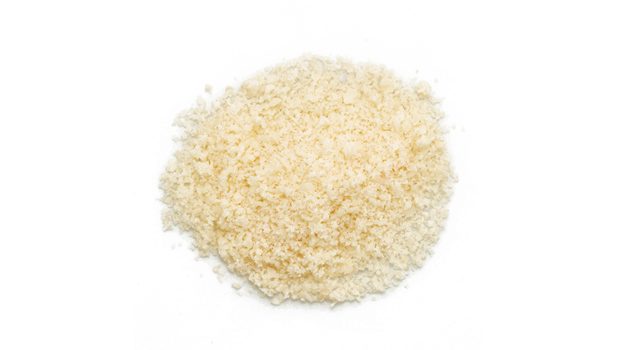 organic blanched almond flour
* Trademark of the Canadian Celiac Association. Used under license.
Tootsi's organic blanched almond flour is a fine mixture of ground almonds without their skins. This product is finer in texture than almond meal, and is lighter in texture when added to baked goods. It is nutty in taste and can replace 25% of regular flour in a recipe, and up to half the flour in certain recipes that require a crumbly texture. Ideal for baking.
INGREDIENTS
Nutrition Facts

Customers also viewed