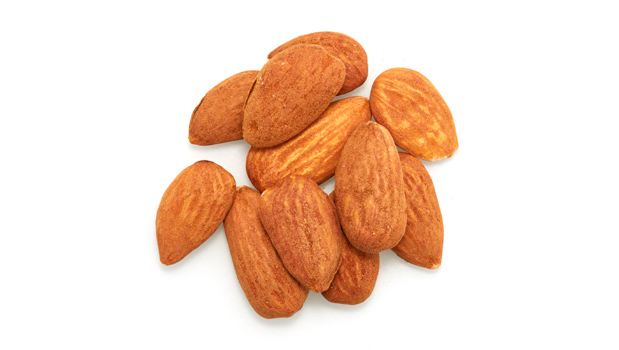 organic dry roasted almonds
* Trademark of the Canadian Celiac Association. Used under license.
Crunchy, creamy, and toasty in flavor, organic dry roasted almonds are addictively scrumptious. Versatile and delicious, these almonds are plump, firm, and lightly roasted to perfection. Their roasting lends depth to their already earthy, milk-like flavor; adding richness against their ridged brown skins.
INGREDIENTS
Nutrition Facts

Customers also viewed