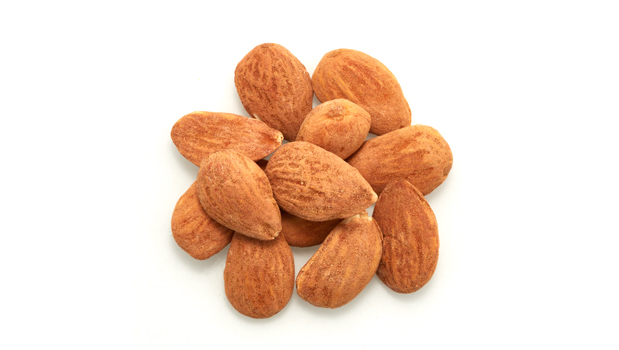 organic dry roasted almonds w/sea salt
* Trademark of the Canadian Celiac Association. Used under license.
Tootsi's Organic Dry Roasted Almonds with Sea Salt are lightly roasted without the addition of oils or fats. These all-natural savory almonds are earthy and creamy in flavor, while firm and crunchy in texture.
- This is a *Newly* added product
- Product of Canada
- Certified organic
- Certified kosher
- Certified gluten and wheat-free
- Certified vegan
- Excellent source of protein
- Excellent source of fiber
INGREDIENTS
Nutrition Facts

Customers also viewed