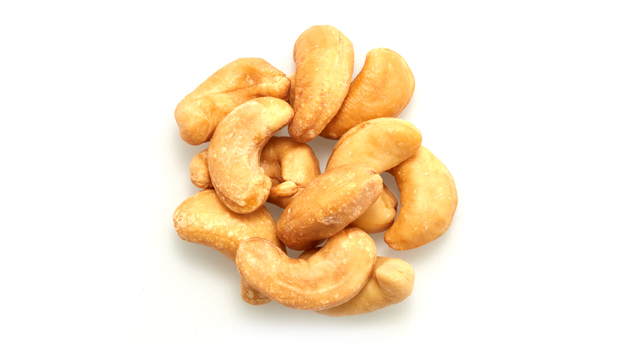 organic dry roasted cashews w/sea salt
* Trademark of the Canadian Celiac Association. Used under license.
Tootsi's organic dry roasted cashews with sea salt are lightly toasted until golden without the addition of oils or fats. These all-natural savory cashews are crunchy in texture and creamy in flavor. Cashews can easily be halved from their natural middle parting.
INGREDIENTS
Nutrition Facts

Customers also viewed