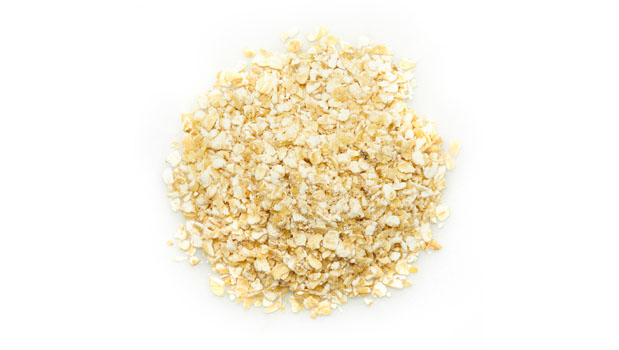 organic oat bran (gluten-free)
* Trademark of the Canadian Celiac Association. Used under license.
Tootsi's gluten-free organic oat bran is the exterior shell of the oat grain, which is extracted when the oat is ground into flour. It is an excellent ingredient for all kinds of baking applications, but also to simply sprinkle or mix into various foods, as to enjoy its nutrients.
-High in fiber
-Source of iron
-GMO free
INGREDIENTS
Nutrition Facts

Customers also viewed