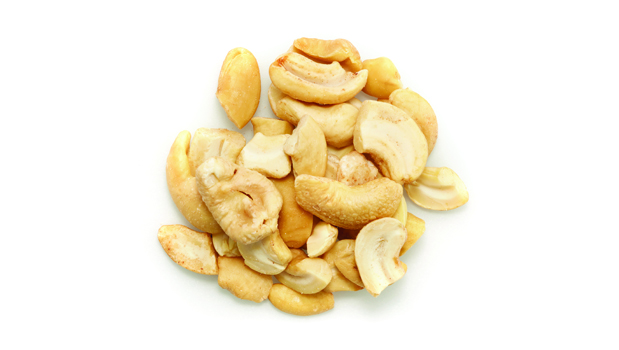 organic raw cashew pieces
* Trademark of the Canadian Celiac Association. Used under license.
Tootsi's Organic Cashew Pieces are coarse pieces of cashews whole nuts without the addition of oil, fat, salt, or sugar. Crunchy, firm cashews are buttery and rich in flavor. Cashew pieces are ideal for snacking, cooking, baking, or topping foods, such as soups, salads, sautéed foods, side dishes, and more.
- Certified organic
- Certified gluten-free
- Certified kosher
- Good source of protein and iron
- High in heart-healthy monounsaturated fats
- Coarse pieces for convenient use
INGREDIENTS
Nutrition Facts

Customers also viewed