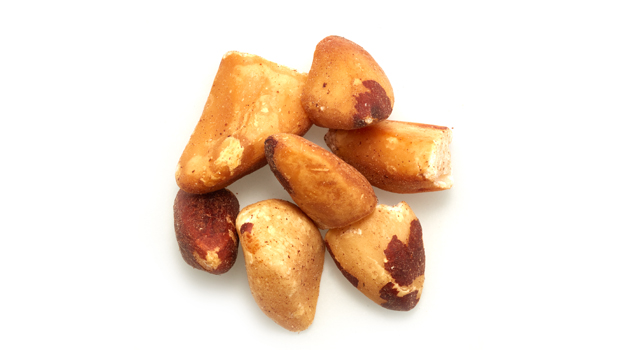 organic dry roasted brazil nuts
* Trademark of the Canadian Celiac Association. Used under license.
Dry Roasted Brazil Nuts are organic, large, whole nuts with their natural skins on (edible). These shelled nuts are rich in flavor, while crunchy in texture. Shelled Brazil Nuts are ideal for snacking, cooking, baking, or topping foods.
- Certified organic
- Shelled
- Dry roasted
- A source of protein and fiber
- Cholesterol-free
- High in omega-3 fatty acids
- High in heart-healthy monounsaturated fats
INGREDIENTS
Nutrition Facts

Customers also viewed